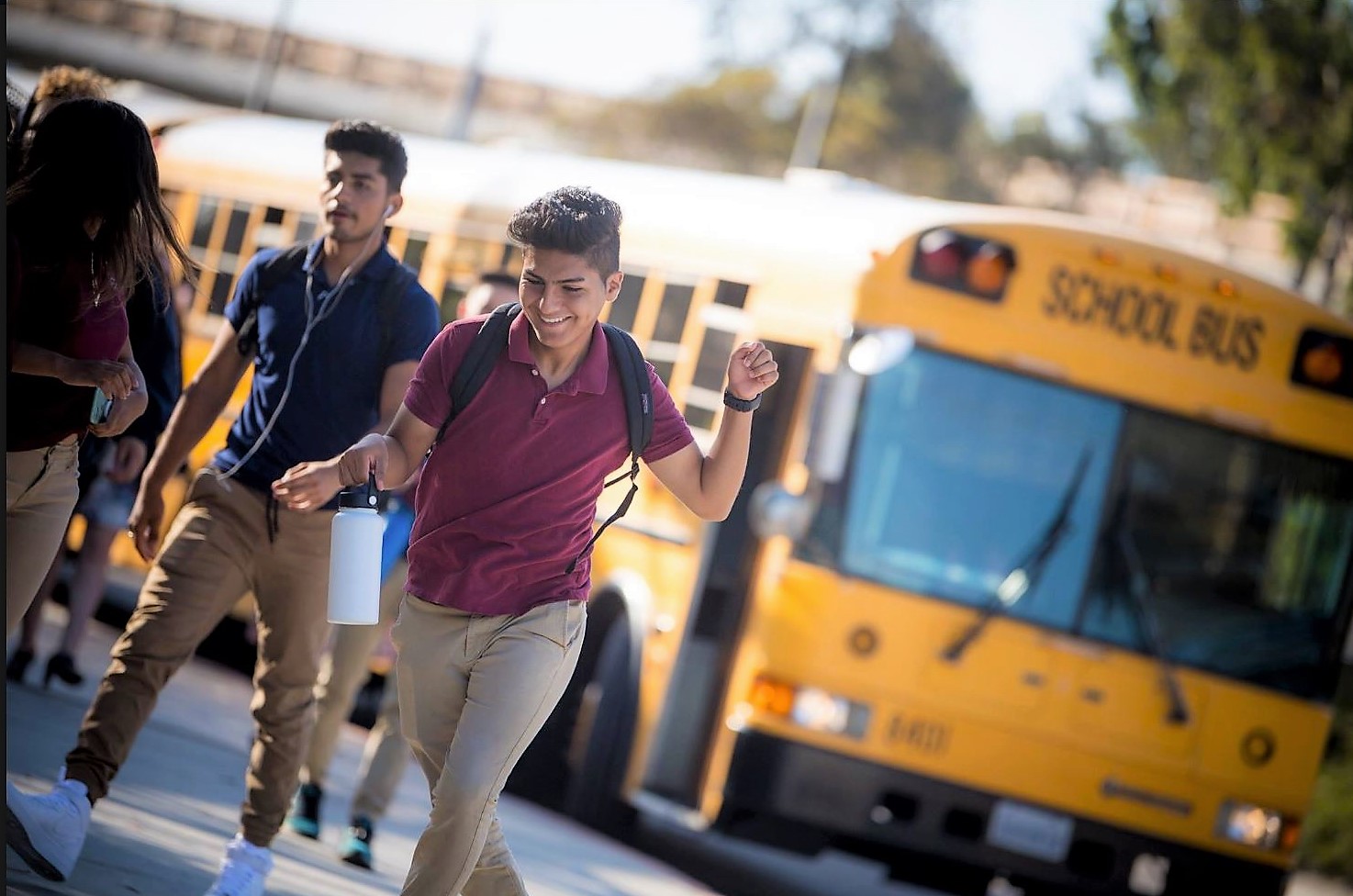 CREATE School and District Partnerships
CREATE shepherds longstanding formal UC San Diego partnerships with several schools in the San Diego region.
The Preuss School UC San Diego, on the UC San Diego campus, supports low-income students who are the first members of their families to go to college. At Preuss, all students take AP courses and a college preparatory curriculum. Preuss regularly receives both state and national awards for its performance.
Gompers Preparatory Academy in Southeast San Diego offers neighborhood students a detracked, college-preparatory curriculum for all students, in partnership with UC San Diego and the community.
CREATE also helps to sustain UC San Diego's historic partnership with Lincoln High School, a comprehensive high school in Southeast San Diego that works with campus and community partners to maximize opportunities for both students and teachers.
Students accepted to UC San Diego from all three schools receive scholarships from the Chancellors' Associates Scholars Program (CASP). The CASP scholarships also include first-generation, low-income college-goers from other UC San Diego-connected precollege programs (e3 Civic High, Hoover High School, Reality Changers who participate in UC San Diego Academic Connections), registered members of federally recognized tribes, plus transfer students from San Diego City College, Southwestern College and Imperial Valley College. For more information, see the school and community partners section on the CASP website. 
The Early Academic Outreach Program and TRIO programs have additional partnerships with schools across San Diego County, focused on supplemental supports helping first-generation low income students toward college. CREATE's professional development programs work with regional networks of teachers in San Diego. CREATE has also expanded partnership work to include schools, educators, and district partners across the San Diego region.