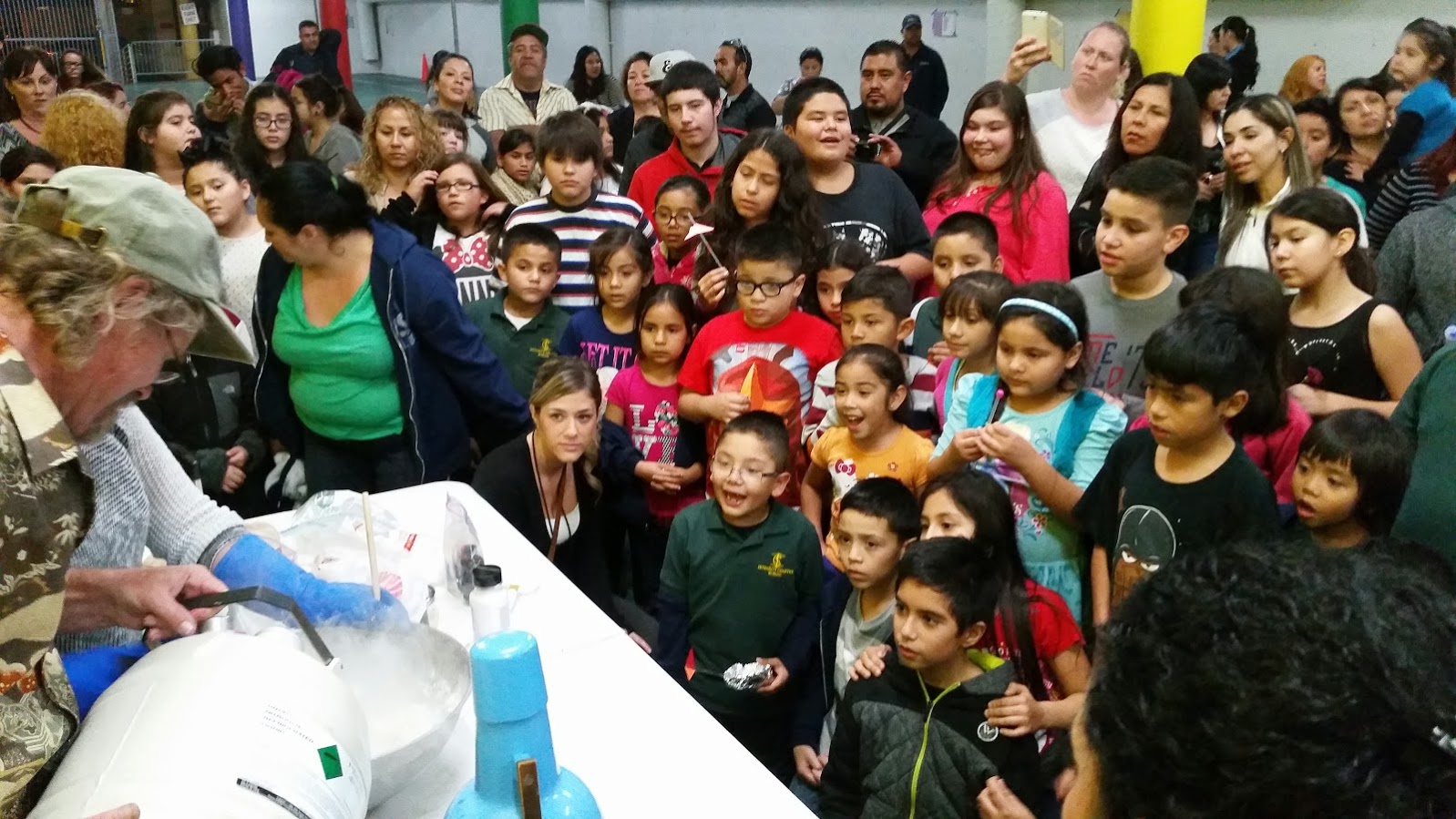 Donate 
Thank you for choosing to make a gift to the Center for Research on Educational Equity, Assessment, and Teaching Excellence (CREATE) at UC San Diego. If you'd like to talk about funding new programs or partnerships, contact Director Mica Pollock at micapollock@ucsd.edu.
You can make your gift through the following convenient methods:
---
The UC San Diego Social Sciences Development Office has worked with CREATE to set up a memorial fund to honor the memory of Dr. Jim Rohr (pictured above), an extraordinary friend and colleague who helped support K-12 science learning for the CREATE STEM Success Initiative.
---
The #USvsHate Initiative, led by Director Mica Pollock, is a national educator- and youth-led messaging project in CREATE designed to counter bigotry in schools, create welcoming classrooms, and embrace inclusion and justice for all in our diverse schools and society. 
You can make your gift to #USvsHate through UC San Diego's secure online giving portal: 
If you have any questions or require assistance, please contact Yuka Nakanishi, Chief Administrative Officer, at 858-822-2984 or y1nakanishi@ucsd.edu.