CREATE Equity 
K-20
Consulting
Supports for education program design and evaluation
CREATE works with campus and community colleagues to leverage our resources to create K-12 and K-20 opportunities to learn. We help campus colleagues leverage our university's resources in partnership with the San Diego educational community's, so together we create more equitable educational opportunities across our region. 
We also pursue Priority Partnerships with key entities for sustained collaboration. 
Currently, we are partnering with UC San Diego's
Qualcomm Institute
on education project design and with UC San Diego's
Office of Educational Innovation
on evaluating new K12 online course programming. 

We are exploring additional new Priority Partnerships giving key Centers priority access to CREATE's full suite of supports, from project design and execution to evaluation design
CREATE STEM Success Initiative
Our biggest such initiative is the CREATE STEM Success Initiative (CSSI) which has worked with hundreds of campus and community colleagues for a decade to create and spread STEM learning opportunities both K-12 and K-20.
How CREATE Equity K-20 Consulting Works
In our #CREATEequity K-20 Consulting, we support campus and community colleagues to make deep local impact with their programs, research, expertise, energy, and grants.
We Connect
We link UC San Diego faculty, students and staff to schools, districts, educators, and students that would value specific UC San Diego contributions.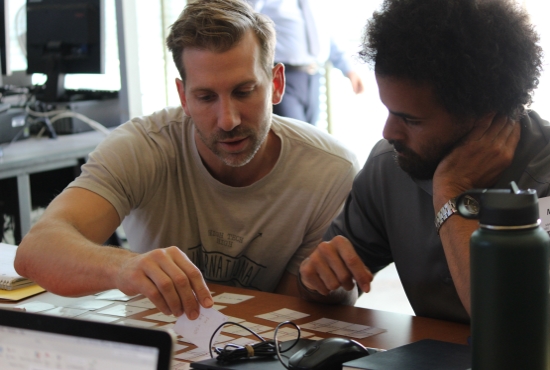 We Invest in Students and Teachers
We help partners on and off campus plan education interventions that help students succeed in courses, majors and careers. For a multiplier effect, we're particularly working to invest in teacher development.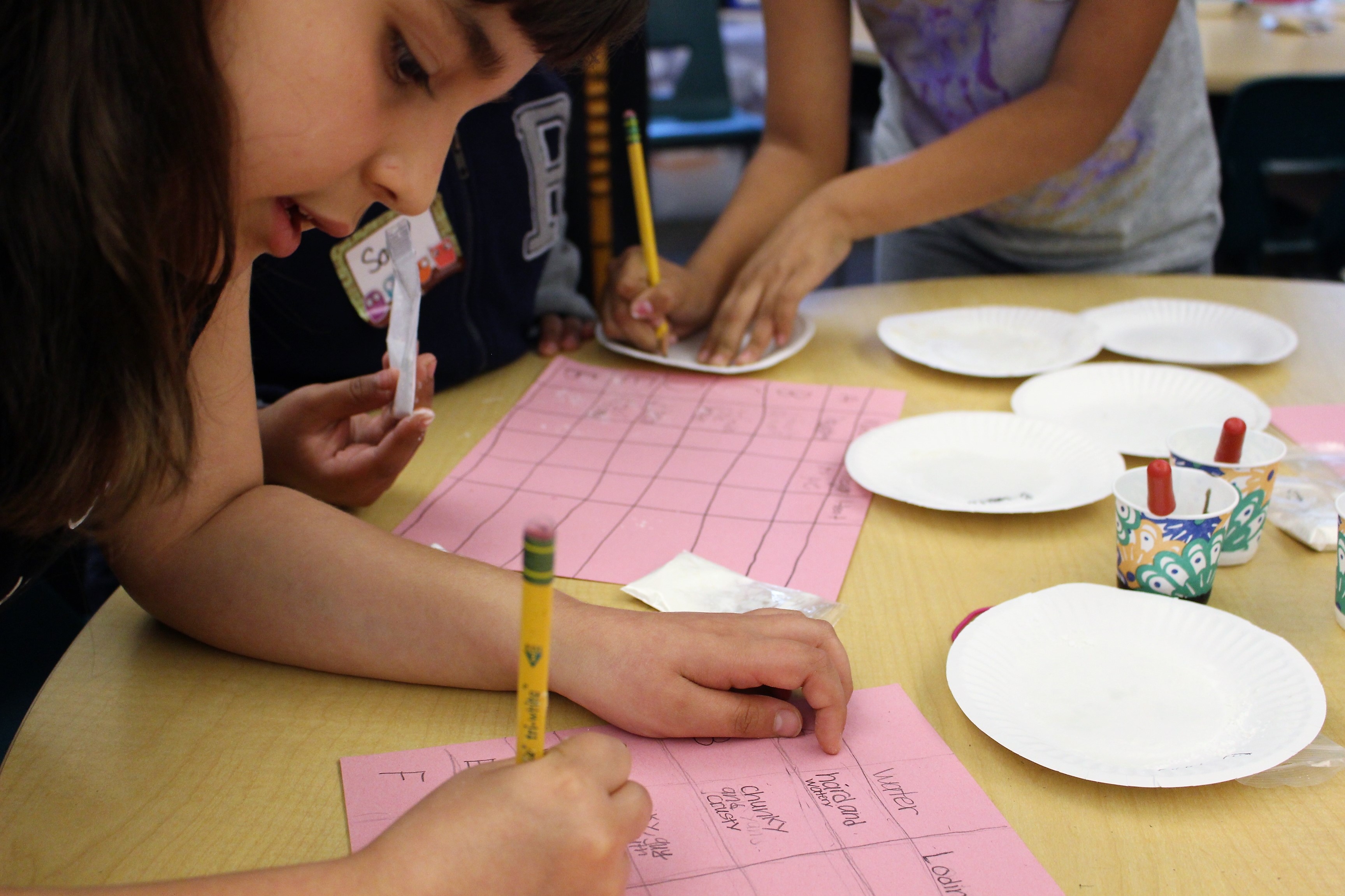 We Evaluate
We help partners on and off campus to research and evaluate their STEM education interventions.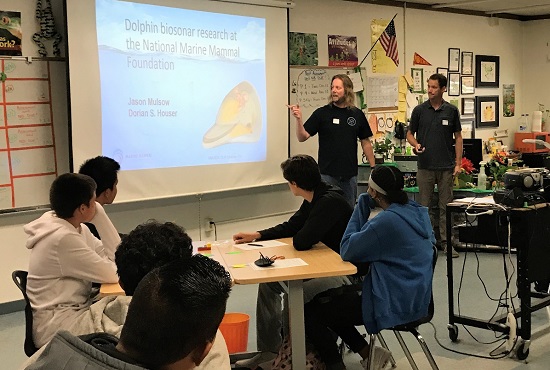 We Design Impactful Outreach
We have helped hundreds of UC San Diego professors and research scientists to conceptualize, design, expand, and evaluate outreach and broader impact/education plans for their grants and service, matching outreach and education program design to local need and funders' interests. We also support graduate and undergraduate students to design impactful outreach efforts. For glimpses of these efforts, see our Annual Reports. Click the link below for some recent testimonials.
Fill out our intake form to explore a specific project idea or sustained support for your school or campus entity.
Who to contact
Have ideas about shaping university outreach, or designing education programs in partnership with educators?
For outreach or education project design in the arts, humanities, and social sciences:
Have questions about evaluating your education effort?

Overall input and questions?