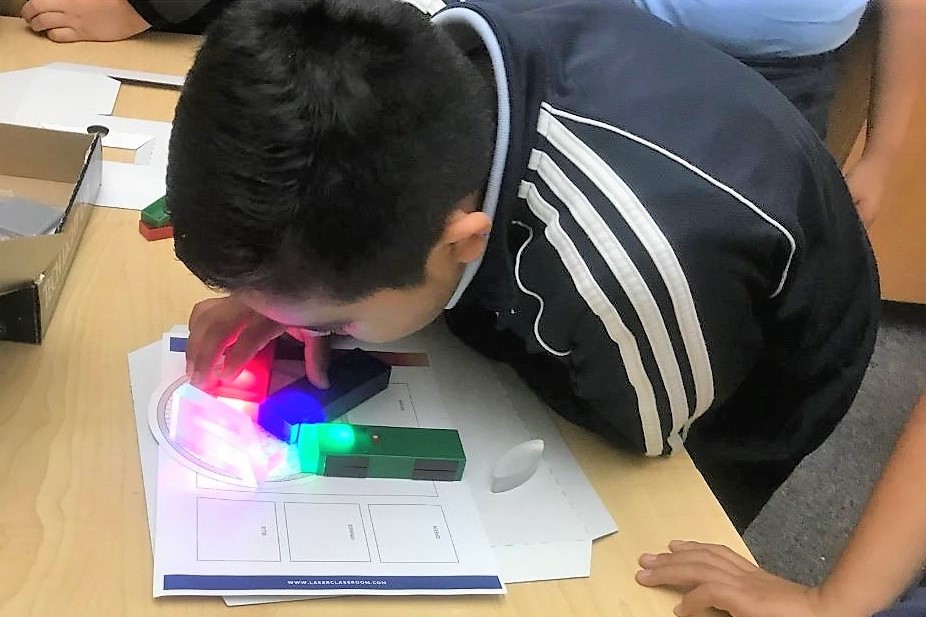 Get Involved 
Want to support college preparation efforts in local schools and community programs? Want to join efforts in teacher professional development?
If you're a student, check out our Programs page for volunteer and credit-bearing opportunities and potential employment. If you are faculty/staff, also check out our Partnerships page and K20 Initiatives tab (including CREATE STEM Success Initiative Annual Reports, and Recent Supports to Faculty) for recent examples of our work to support colleagues to design, evaluate, and execute local education programming. If you are local educators and community members, check out our Programs and Partnerships throughout this site– and follow our social media to stay informed!  We can support initial consultations in any discipline. Fill out our CREATE Equity K20 Consulting intake form and we'll be in touch.
Have an idea for an education project supporting local students or teachers, or for a grant you'd like to write?
CREATE supports initial education-related program design and grantseeking in all subject areas, and we enter many funded partnerships for sustained projects. For an initial consultation about your work, fill out our CREATE Equity K20 Consulting intake form.